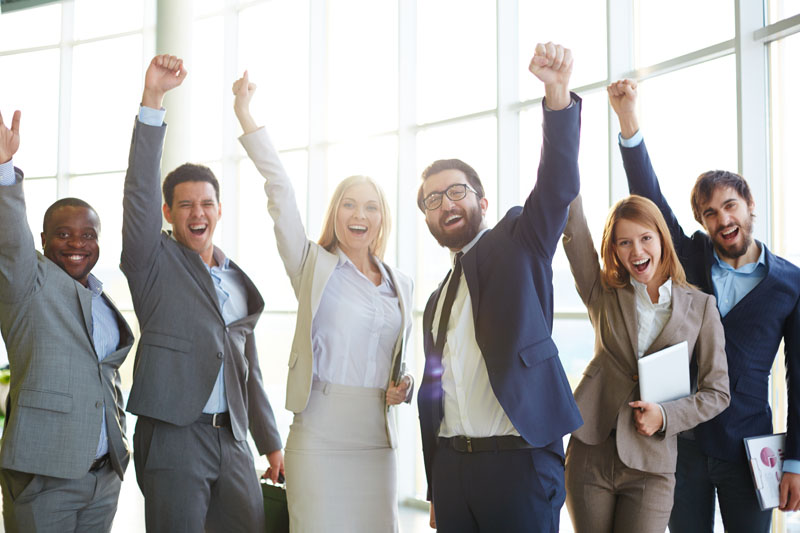 iGroup Defense Solutions Taiwan is looking for a talented individual to plan and carry out direct marketing and sales activities, so as to maintain and develop sales of iGroup Defense Solutions to major Taiwan Defense, Aerospace, and Security accounts. iGroup Defense Solutions is a member of iGroup (Asia Pacific limited) with offices and representation throughout Asia Pacific (APAC) and the Middle East. iGroup Defense Solutions is the Gold Standard among providers of defense information and solutions. We are currently the largest provider of defense solutions in Asia Pacific and the Middle East. Our clients include national security, top defense companies, commercial air and a broad range of academic institutions, libraries and think tanks.
Key responsibilities and accountabilities:
Maintain and develop sales operations pipelines and prospect databases.
Plan and carry out direct marketing activities to agreed budgets, sales volumes, values, product mix and timescales.
Develop ideas and create offers for electronic and direct mail / marketing to major Defense, Aerospace, and Security accounts.
Respond to and follow up sales enquiries by email, telephone, and personal visits.
Maintain and develop existing and new customers through planned individual account support, and liaison with internal order-processing staff.
Monitor and report on activities and provide relevant sales management information.
Carry out market research, competitor and customer surveys.
Liaise and attend meetings with other company functions necessary to perform duties and aid business and organisational development.
Attend training and to develop relevant knowledge and skills.
Required Skills / Experience:
5 years+ sales experience.
5-10 years+ direct experience in the Taiwan Aerospace, Defense, Security market and community.
Strong knowledge of the Taiwan defense community to include National Security and the Defense Industry and / or Taiwan Commercial Air or MRO market.
Strong knowledge of sales operations to include development and maintenance of sales pipeline, sales management systems and sales reporting processes.
Thorough experience in sales marketing to include use of email direct marketing (eDM), direct marketing, and associated sales marketing software such as mailchimp, Sendinblue, etc.
Must excel in fast paced, agile environment where critical thinking and strong problem-solving skills are required for success.
Perform independently and as a self-starter with little daily supervision and guidance.
Strong written and verbal communication skills.
Native Chinese language speaker; Business Level English speaker with intermediate / advanced GEPT or equivalent rating.
Education: Bachelors Degree from a Taiwanese / or university abroad.
Work Status: Full-Time
Apply: Send interest and CV to [email protected]